We custom install landscape lighting by carefully navigating through flower beds, well-established root masses, and underneath sidewalks and driveways to illuminate your home or office.
We custom design and install patios to fit your purpose and budget. We work with you to figure out your wants and needs before constructing your outdoor living area.
We customize and install wall systems that combine the aesthetics and beauty of natural stone with the structural benefits of an architectural and engineered wall system.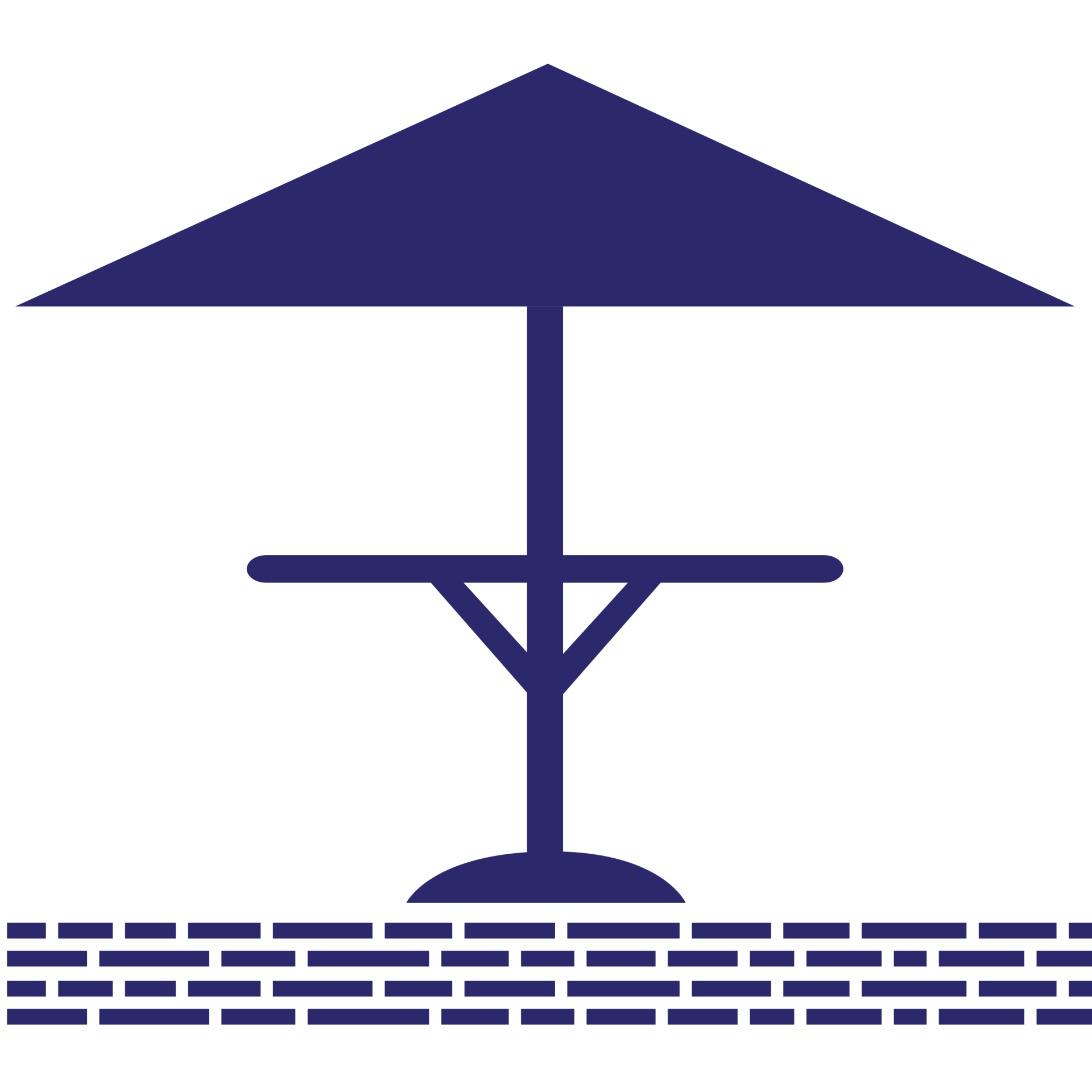 Outdoor Tranquility focuses on a whole host of Outdoor Services in North Central West Virginia area. While developing our plans we partner with the client to make sure their vision is achieved with a touch of elegance and tranquility.
It is our goal to make your outdoor area your extended living room. We specialize in anything from mulching and general lawn care to building specialized patios, natural stone retaining walls, fencing, water drainage systems and so much more.
Retaining Wall Systems
Outdoor Living Areas
Landscaping
Outdoor Lighting
Water Drainage
Yard Installations
Excavation Services
Concrete Services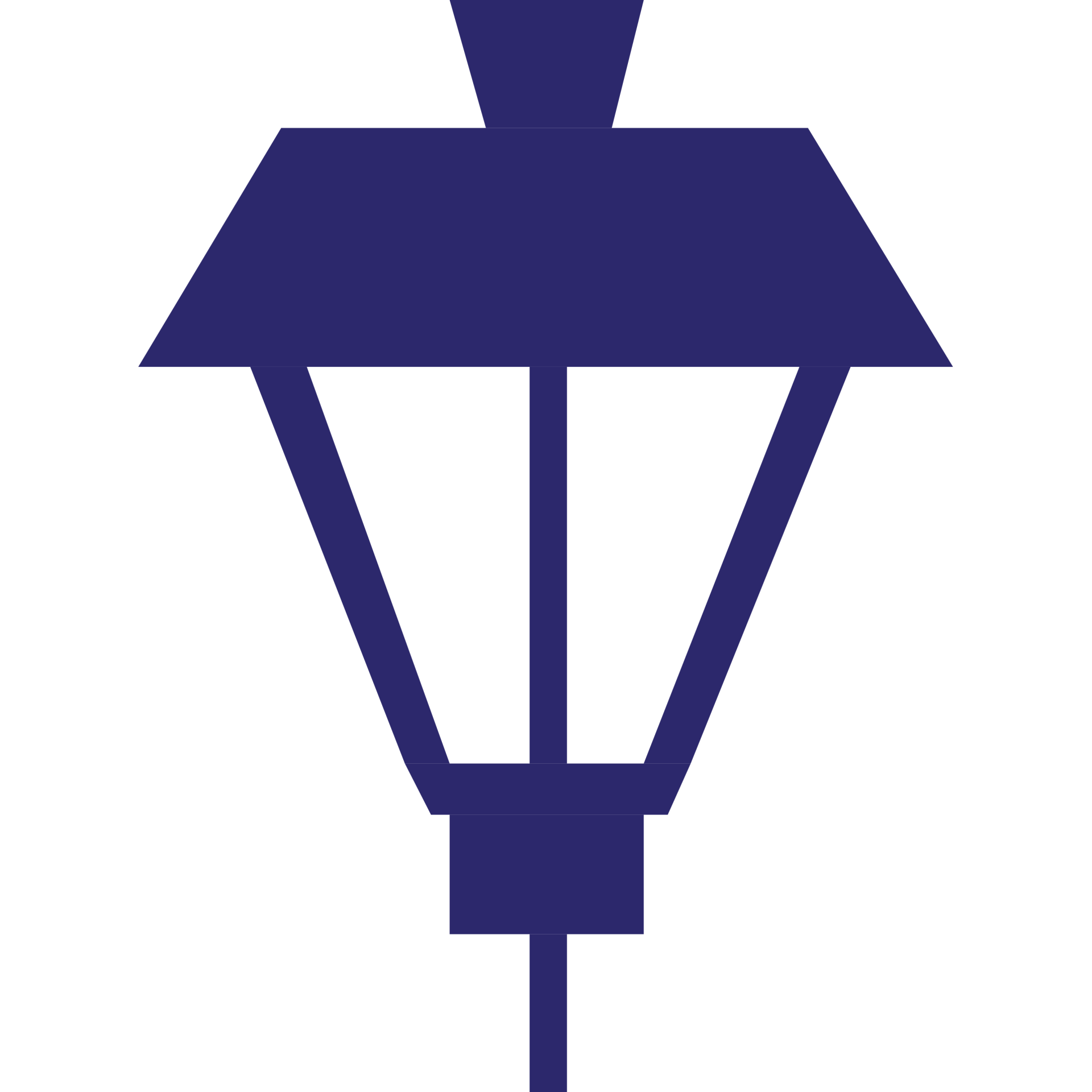 Mulching
Trimming Bushes
Maintenance
Flexible Schedule, Quality Work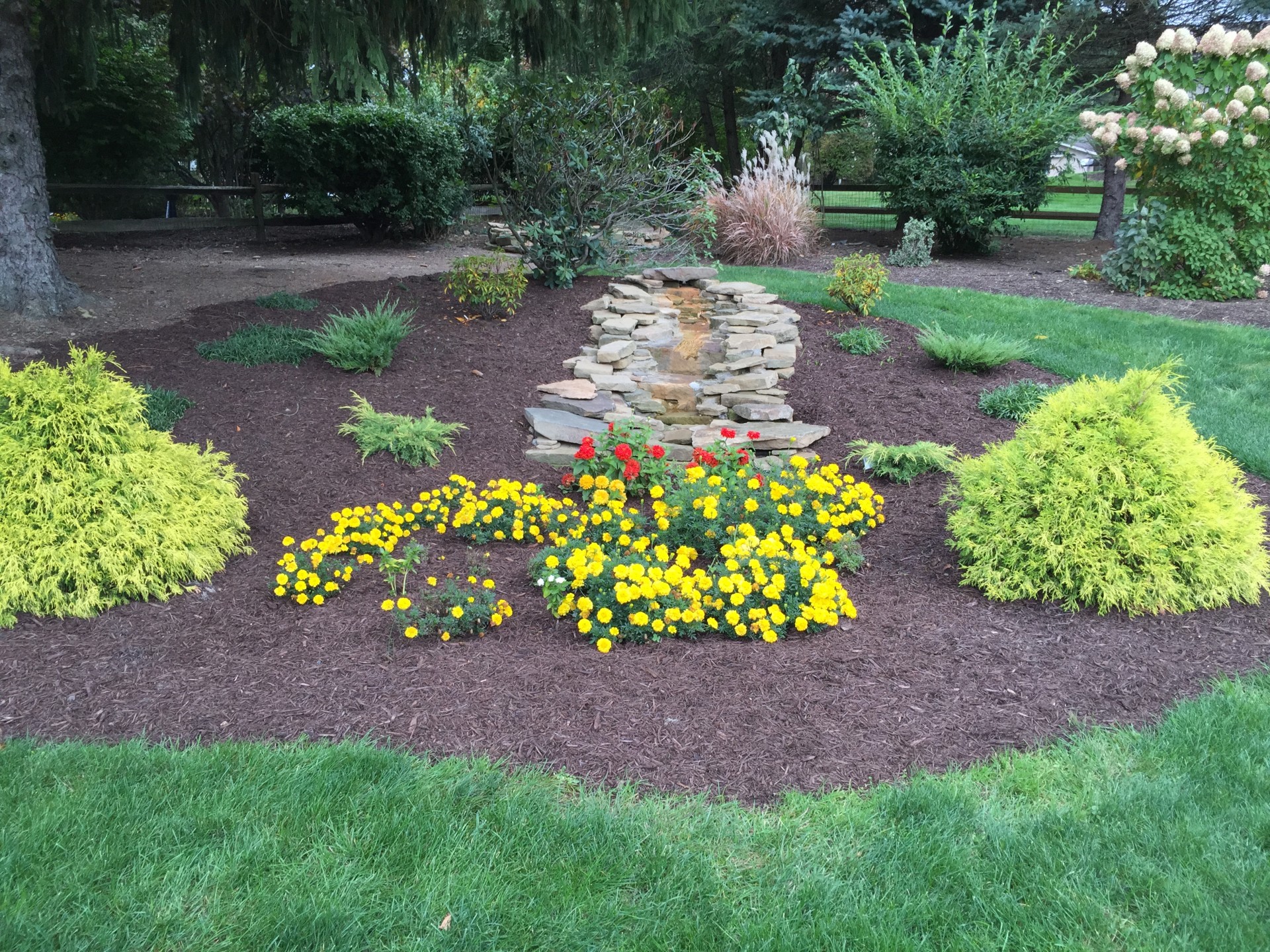 PROFESSIONAL OUTDOOR SERVICES